Newest Arrivals
I have been active in the sport of pure bred dogs since the late 1970s. Being a serious hobby breeder, I may breed only one possibly two litters a year carefully selecting lines and pedigrees which compliment my line and aim to better the breed.  Newest arrivals' information and pictures are below.
Visit Buying A Puppy if you haven't already, regarding your well-thought plans to add a puppy into your life as well as my requirements and deposit policy. Click New Puppy FAQs regarding information on housebreaking your puppy, feeding guidelines and so forth.
 The following link will be activated when a litter is planned .
Please click the parent name links here for health and pedigree information on k9data.com:

Click your browser back button to return here.
* * * * * * * * * * * * * * * * * * * * * * * * * * *
To view the  & litter, click Flickr.com, 
click "Albums", select name of litter album.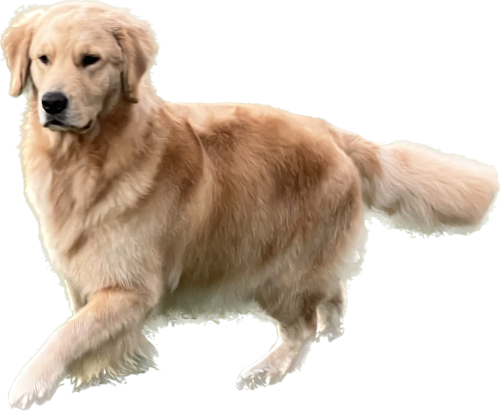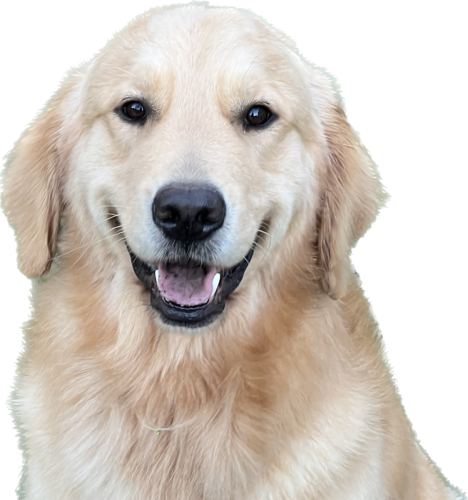 Hannah on the run !